The Halls of SK
Posted by HobbyistOne on August 27 2018 05:20
---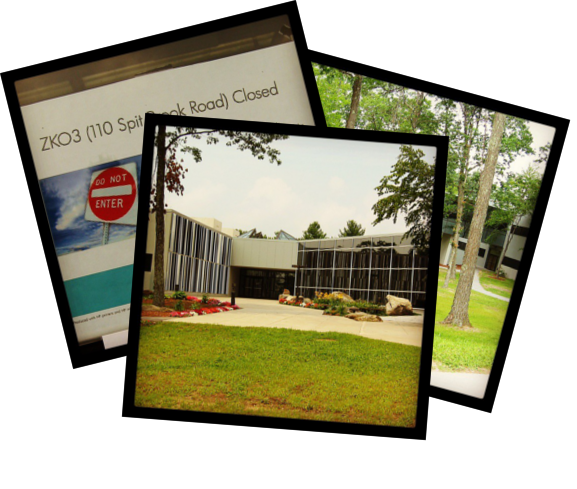 Have you ever been eaten by a Grue? Then you've played Zork. But have you ever been trapped in a maze of cubicles? Then you need to play The Halls of ZK. A fun twist on the text adventure games where you get to wander the hallowed halls of Digital Equipment's ZK facility, the home of OpenVMS.

While Digital and ZK are no more, you can still relive the adventure of being there and old-school-cool games. If you don't have an OpenVMS system handy, you can even play it on-line. Source code is available for the extra adventurous, but don't use it to cheat!

Go here to The Halls of ZK and have fun!